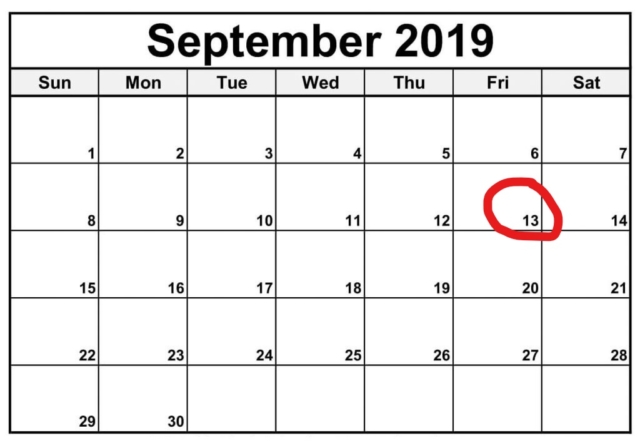 Join us for the Arkansas STEM Coalition's upcoming September 13th Quarterly Meeting at the University of Arkansas Pulaski Technical College!
The draft agenda can be found here.
When: September 13th, 2019 from 11:00am to 1:30pm
Where: University of Arkansas – Pulaski Technical College, Campus Center, Grand Hall A/B, 3000 W Scenic Dr , North Little Rock, AR 72118
Map: https://goo.gl/N5aYBb
Campus Map: https://goo.gl/DWvU5d
Registration: Details are available on the Registration Form. You may prepay with a credit card utilizing the link within the registration form or by mailing a check or by requesting an invoice. The cost is $25 if paid or if an invoice is requested before September 12; cost is $30 on September 13 at the door.